We operate in a way that respects nature, and we work to protect ecosystems. Minimizing our environmental impact and setting goals to help us find better ways to operate. Our products are long-term solutions which proves that sustainability is a priority.
Corrosion Control International is a company that operates globally, delivering its products and services to its clients with a positive attitude and uncompromised quality. This is possible when we work together as a strong team, supporting each other with shared common values.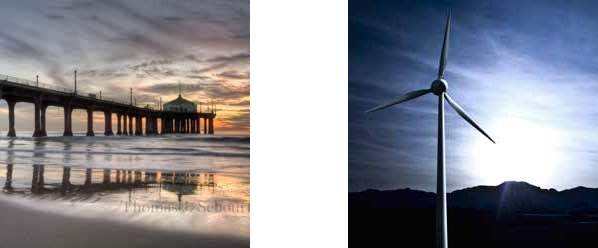 Quality has its presence in everything we do. Our products are of the highest quality, enabled by our quality system and our skillful management of it. Quality is also a part of the way we approach our work – it is our working attitude through and through.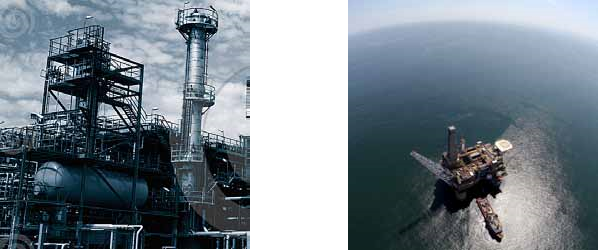 We are committed to our clients' needs, both when they require it and beyond. We are also committed to ourselves and our strong, professional community.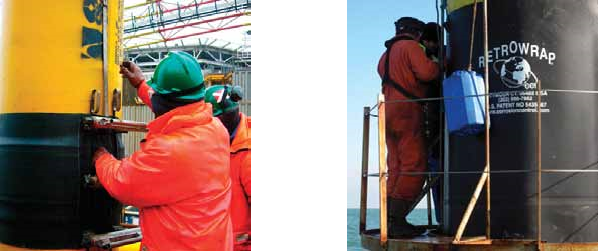 Corrosion Control International is based on the skillful people that work in it. We are professional in all aspects of our activity, applying our knowledge in the most appropriate way. We respect each other's skills as well as our clients' high level of knowledge in their own field of business.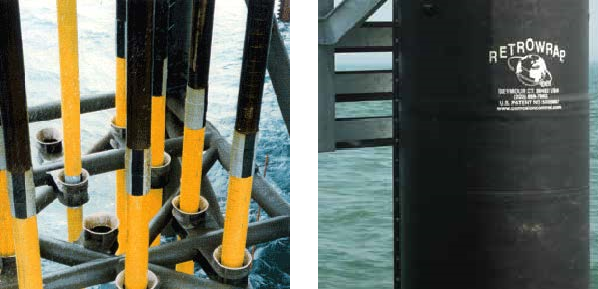 This is our message to the world and our clients. We always make sure that our projects are seen through thoroughly with the highest level of attention to detail. Our purpose is to solve the problems our clients face and make their life easier by saying Don't worry – It's a wrap!